Panu & Partners was established in 1996 and is now one of Thailand's leading law firms, offering services by combining local expertise with international standards of excellence.
We are a respected law firm in Bangkok, Thailand. The firm provides ethical and diligent lawyers who are dedicated to getting the best results for the clients and serving clients with high quality litigation and legal advice including language capabilities in Thai, English and Malay.
We provide a wide range of legal services both litigation and legal consulting to corporate clients in both private and public sectors and individuals in local and international level. We are regarded litigation and legal consultancies with full services areas of practices.
We have clientele consisting of European, US, Canadian, Japanese, Thai and Asian multinational companies engaged in a wide range of businesses in Thailand whether a wholly owned subsidiaries or joint ventures. Our clients range from small private enterprises to well-known corporations.
---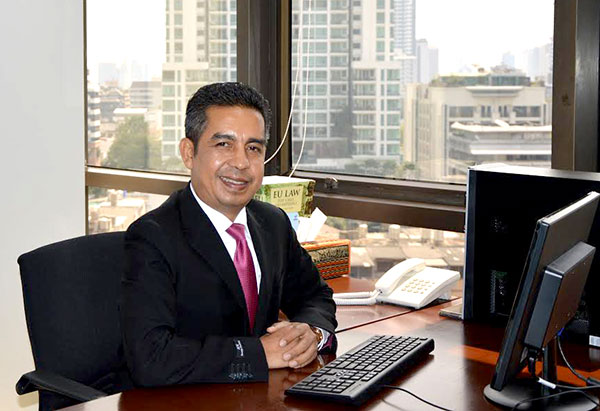 Our Founder
Panu & Partners was founded by Dr. Panu Patani, our managing partner, who was educated in Thailand and Sweden. He has over twenty years of both local and international expertise and is practicing laws in various areas and advising clients in various industries such as banking and finance, energy construction, mining, manufacturing, retail, etc.
---
Our Award
Panu & Partners has won the Corporate INTL Global Awards 2020 in Boutique Dispute Resolution.
---
Community Service
One of the activities that has been imbedded in our law firm's culture is community services which we have been serving for the justice. Learn more about our Pro Bono.